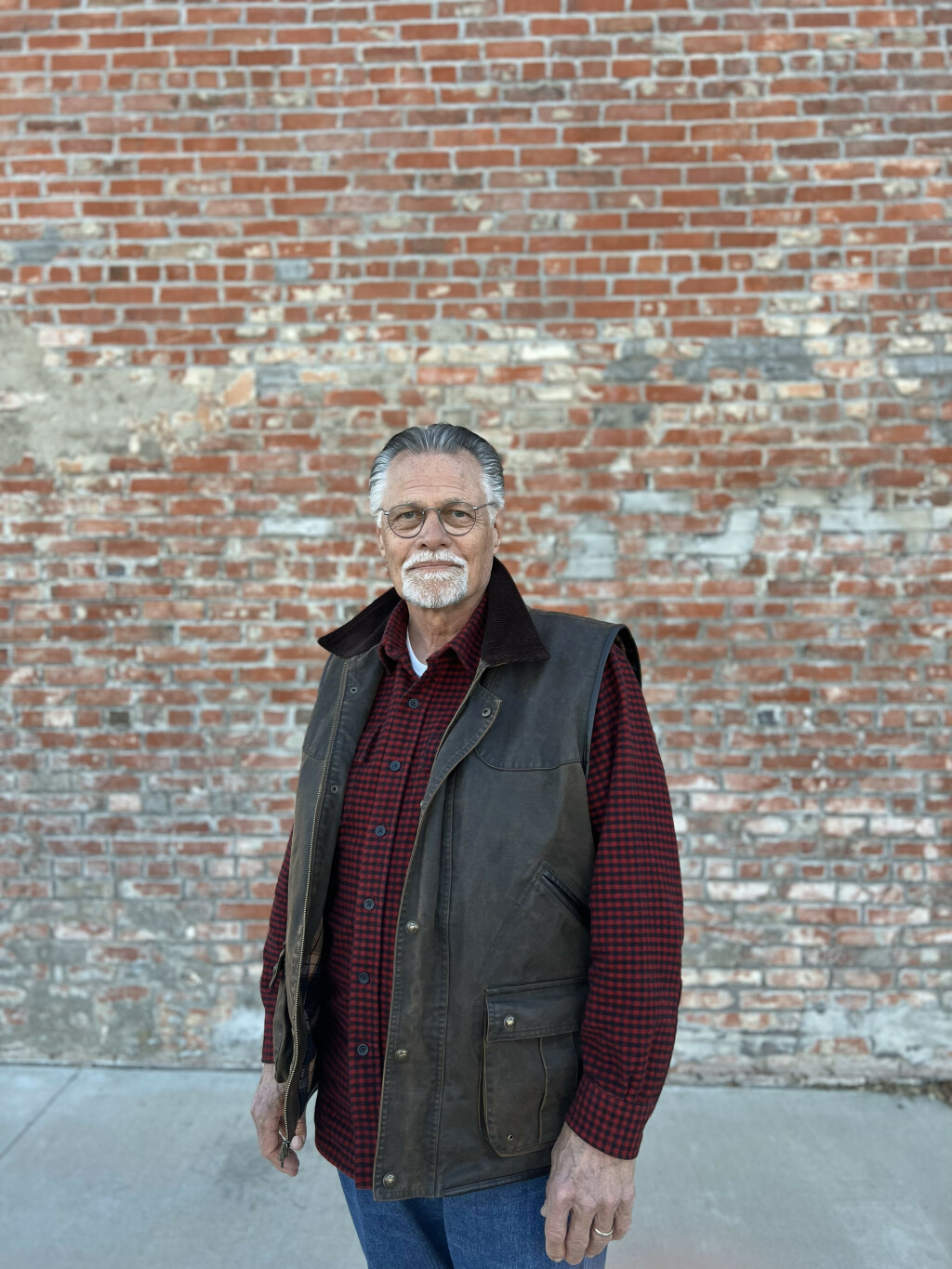 Steve Johnson
Steven Johnson has been at Lighthouse Church, along with his wife Marlene for eighteen years. He has participated in some capacity of leadership for the past twelve years.
Steve and Marlene were in full time ministry for twenty-four years planting churches in Mexico and then in later years Valencia, Spain. He served as Vice President and later as President/CEO of an International Church planting organization. During this time he preached, discipled men and women, and offered pastoral care to missionaries and pastors in several countries. Steve has a degree of, Master of Religious Studies in Biblical Studies from Columbia Evangelical Seminary.
Steve currently lives in McKinney with his wife Marlene. Steve and Marlene have five adult children and thirteen grandchildren.