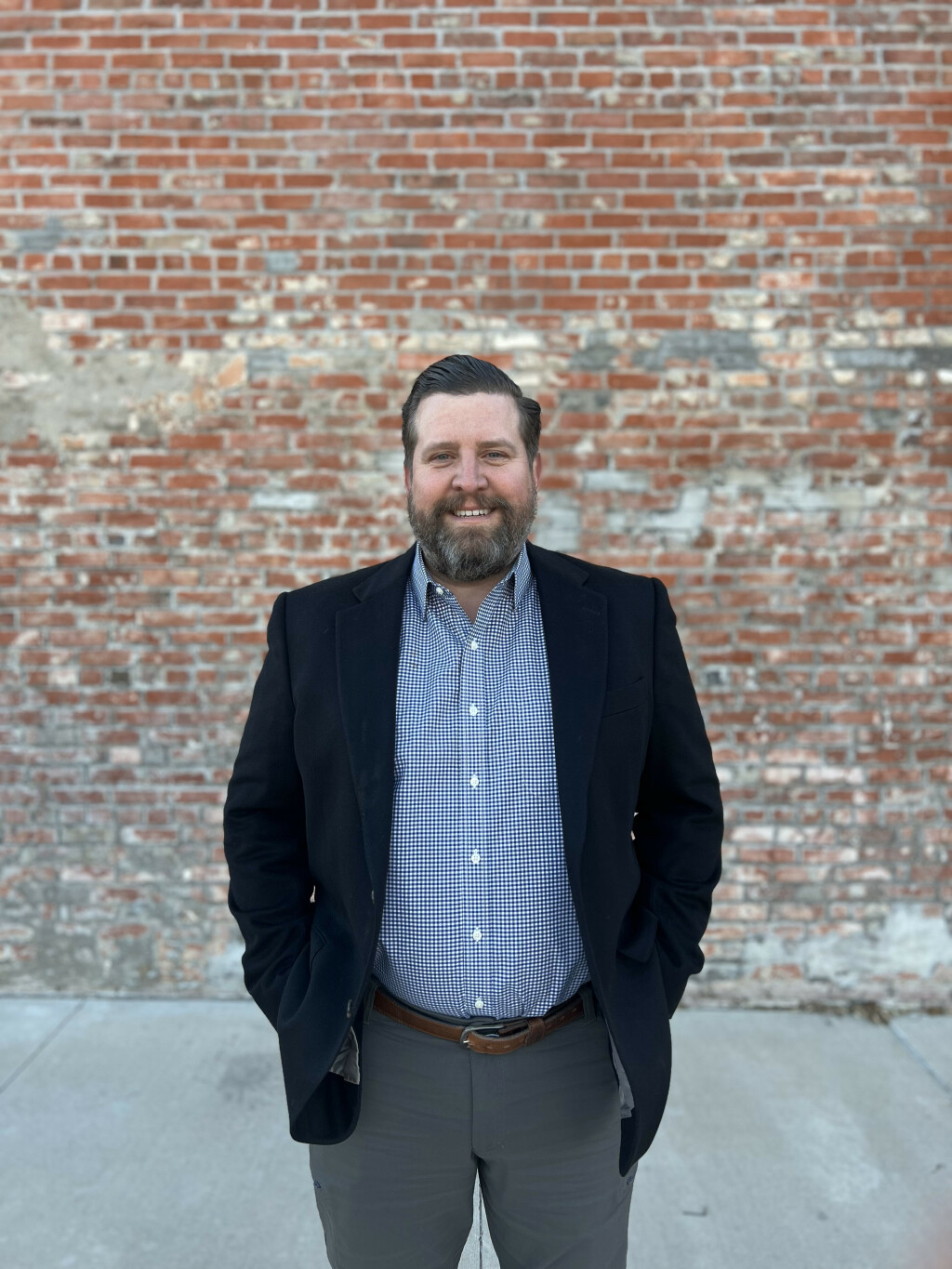 Jason Holleman
Lead Pastor
Through the influence of his believing grandparents, Jason was a part of a church (The Heights Baptist Church) student ministry in Richardson, Texas starting in middle school. After attending and learning to love the people of God, the Lord began sanctifying him from worldliness. It was not until Jason's sophomore year in high school that his faith was his own, and not another's faith, and repented and believed the Gospel. Additionally, this was the year that he devoted himself to full time vocational ministry.
Following graduation from high school, Jason spent time attending Dallas Baptist University and Blinn College in College Station. During this season of college, Jason devoted himself to a camping ministry called CrossCamp where life-on-life discipleship was modeled for him. These formative college years focused Jason's desire to continue ministry both in and outside the church. When accepting entrance to Texas A&M, Jason was given the opportunity to work overseas in Moscow to help pay for school. He then re-registered online to graduate while overseas. Following the two years of overseas work, Jason developed a love for the nations. Having travelled during this two year season of his life to over 40 countries he was awakened to the work of God, not just in the United States, but the work of the kingdom abroad. This desire for the kingdom of God to advance in the nations persists in him today.
Following graduation and travels, Jason settled down in Dallas to begin his work at Dallas seminary in the winter of 1999. This was the time that he began to date Kristyn, his wife, who he had met the summer of 1997 while working together in college ministry. Jason and Kristyn's early years of dating were date nights at barns and noble while Kristyn graded papers and Jason studied Greek and Hebrew. Jason accepted a job as a student pastor back at his home church in Richardson and continued to study and serve the church full time. Jason and Kristyn were married the summer of 2004 and today have 4 children.
Jason then served at Ridgecrest Baptist Church in Greenville, TX where he served first as a student pastor and then as a discipleship pastor from Jan 2003 to July 2007. Jason graduated with his masters from Dallas seminary the Fall of 2007 and quickly began the work of his doctorate at his alma mater. In the summer of 2007, a friend from Jason's college ministry season offered him to join the team at the Village Church as the groups pastor. Jason wanted to continue his research interest of first century practices of spiritual formation and so began doctoral work in 2012. Jason graduated with his Doctorate (DMiN) from Dallas seminary in 2017. Jason continued working at the Village Church from July 2007 till December 2020. During that time, he served in many varying capacities based in teaching and care. Through mutual friends and ministry relationships, Jason was called to be Lead Pastor of Lighthouse Church in December of 2020. He continues the work of ministry as he walks through the books of the Bible each Sunday and leads the church community.